Our quest for windshield protection began in 1995 when we were asked if we could solve a problem.  The professional motorsports industry made a change for driver's safety: they updated their glass windshields to polycorbonate.  The upgrade solved the safety issue, but the teams needed help in order to maintain visibility, reduce pitting and scratching of the outer surfaces.
We solved the problem!
NewVision Films experimented, tested and anguished over our windshield armor until it was the best possible product for the industry.   Since then, we've been installing this film on the race cars you watch every weekend on TV and watching the need grow in other markets.  After years of being asked, we are proud and excited to now provide the NewVision windshield armor to motor enthusiasts, weekend warriors and road racers alike!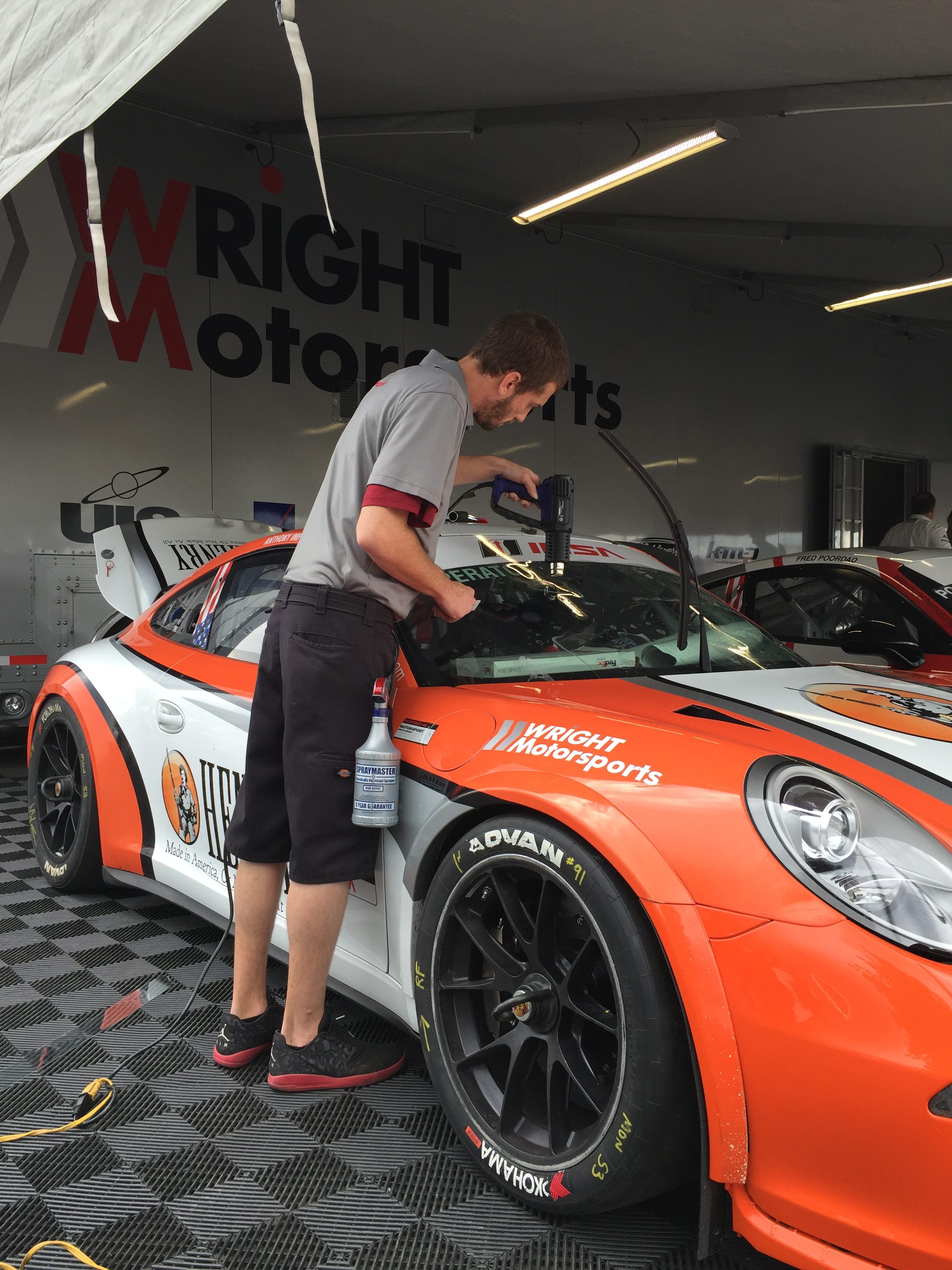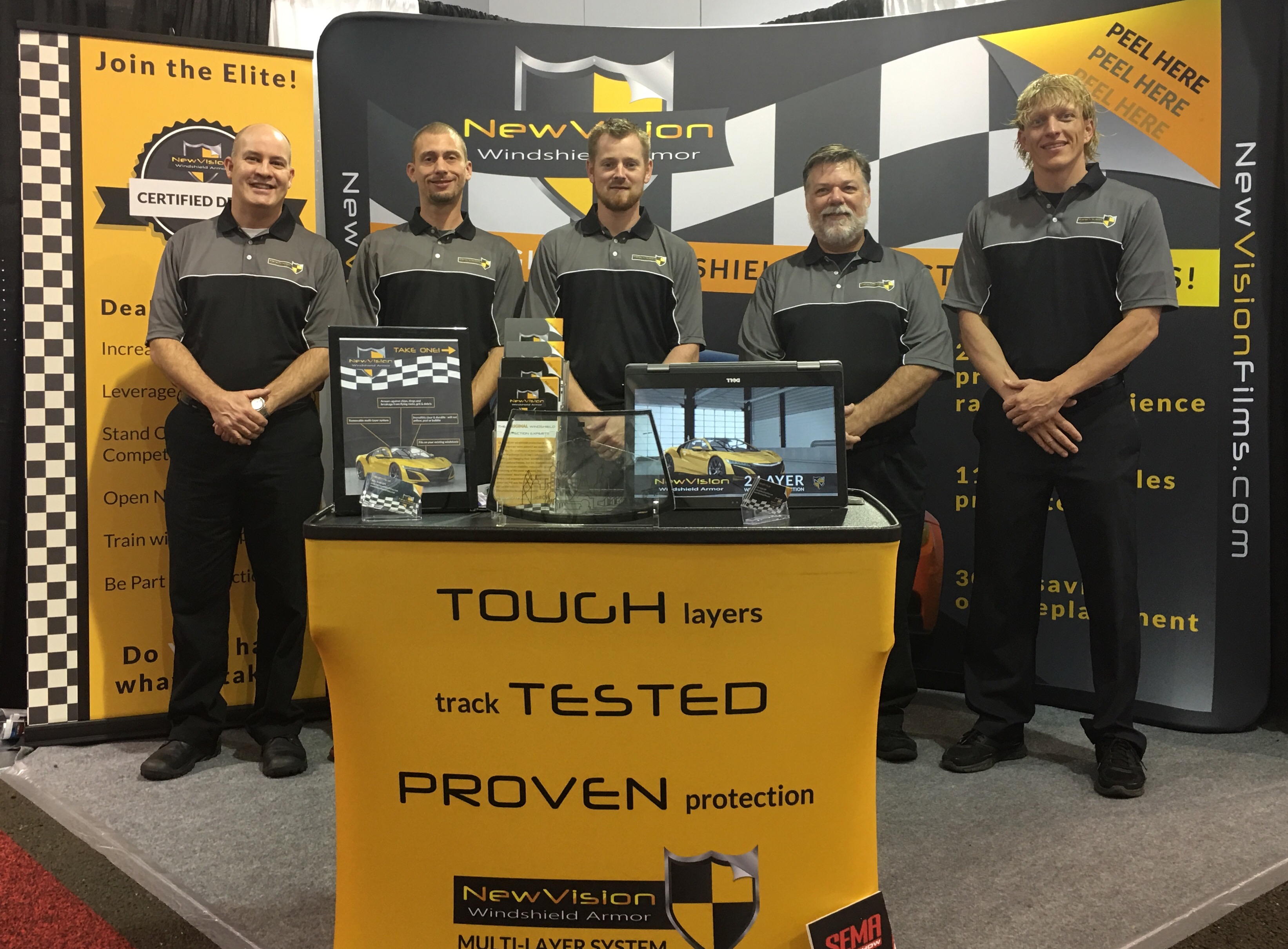 Steve Fricker
President and owner of Pro-Tint Inc.  Cars and going fast are a passion of mine, so working with motorsports teams, developing the tear offs used in NASCAR and sports car racing was a natural fit.
I have been in the film industry for 30 years and have been solving problems for many different industries.  I also worked with the military, developing windshield protection on the Blackhawk and Chinook helicopters.  Now, we are aiming to solve the windshield problem of damaged and broken glass using the technology and experience we have with racing and the military to bring a new product to the consumer based on years of development.
Chris Lueck
With window film industry history since 1991, Chris has been involved from all sides from the installation, sales, business management, to manufacturing & distribution of window film and components. His technical background and systematic approach are well honed.
He brings a unique blend of market experience and field lessons to assist in designing competitive strategies in sales and business development. Building strong technical foundations are a a highlight of his business style. He has a keen ear and ability to skillfully illustrate interrelated systems simply. Using his processes to unlock the potential of ideas, he multiplies other's talents. He has consistently and successfully shown a knack for combining multi level items across platforms well.
Chris is a firm believer in building (strong) personal bonds and that integrity is paramount in maintaining positive mutually beneficial relationships. Let him put his experience and expert to work for you today!
Heath Huie
Heath Huie has been involved in the windshield protection industry for 11 years.  From strictly molding product, to installation, to now managing the Motorsports division of Pro-Tint, Heath has seen this business from every level.
Heath has an intense passion for the automotive protection industry.  Over the last 6 years Heath, has traveled across the United States servicing cars at the track and building the need for protection films in the motorsports industry. During that time, he has built relationships with the elite of the motorsports industry across all racing series and is ready to help you teach your customers about these amazing products.